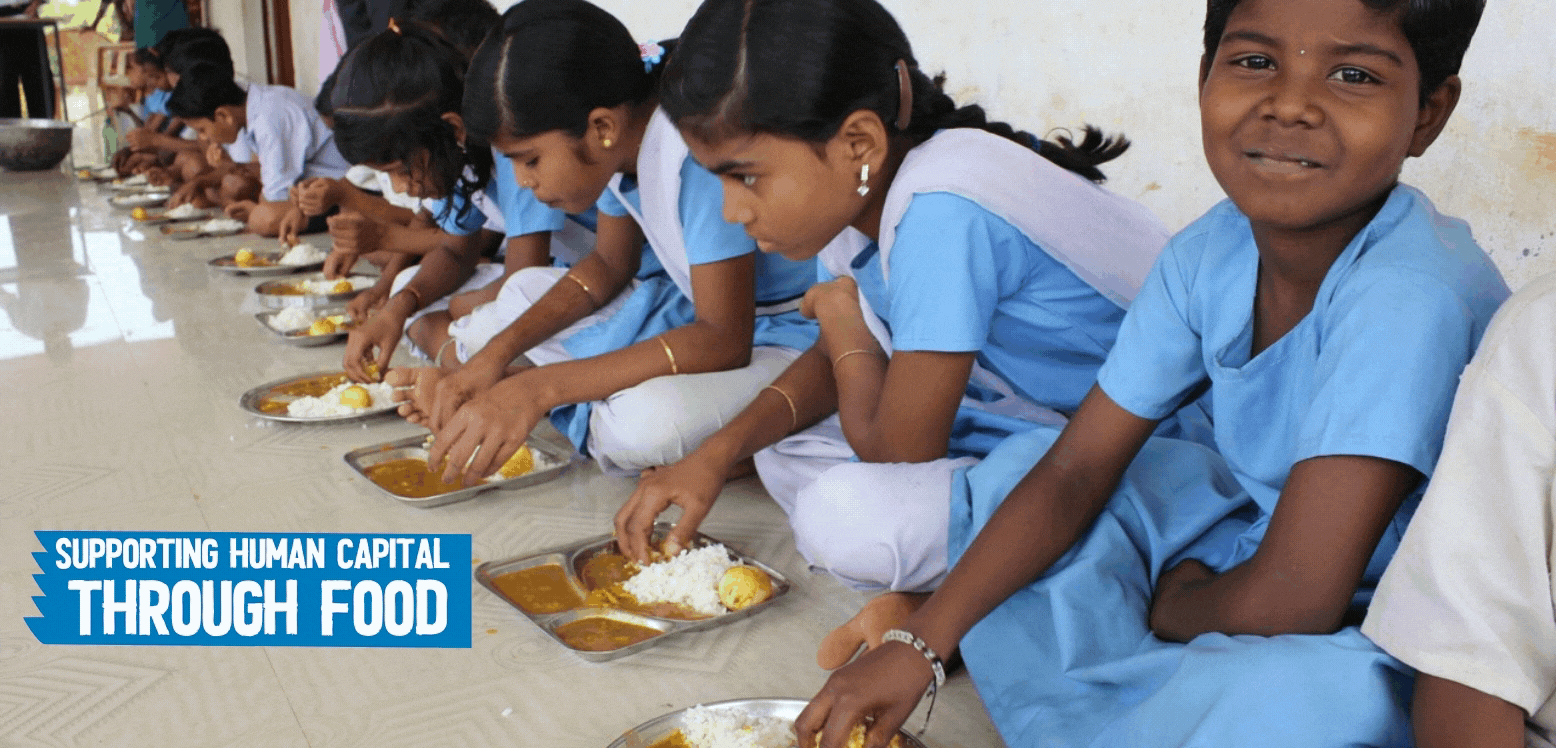 About WFP Trust for India
We are a nationally registered public charitable trust, incubated by the United Nations World Food Programme (WFP). The goal of the Trust, set up in 2008, is to reduce and eradicate hunger and malnutrition in India.
WFP Trust for India works with the Central and State governments, civil society organisations, and private sector to eradicate hunger and malnutrition, especially among women and children.

Understanding the root cause and a systems approach form the basis of our work. Through district-level pilot programmes we seek to inform policies that serve the food and nutrition security needs of millions of Indians.
Learn more about our work with various stakeholders for achieving Zero Hunger for all.
The Sustainable Development Goals (SDGs) were adopted by all United Nations Member States in 2015 as a universal call to action to end poverty, protect the planet and ensure that all people enjoy peace and prosperity by 2030. India has made much progress in establishing some of the world's largest food safety nets, but challenges around hunger and malnutrition remain.